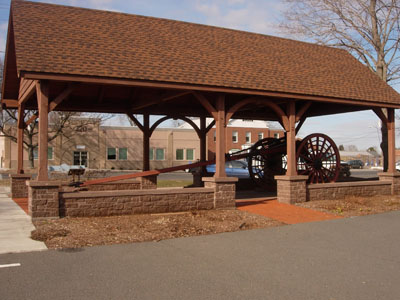 From prefabricated units to modular designs, barns for sheltering your horses come in several sizes and varieties. Although the kit barns can save you money on costs, only custom barns can provide the most comfortable and durable housing for your beloved horses. Your animals have specific needs, and you can follow a few suggestions to ensure your custom barn is right for you and your horses.
Budget Planning
After settling on a location for the barn, measure the proposed site and record the dimensions. You can also take notes on the site's topography, positioning with nearby trees or obstacles and the estimated height of the structure. Develop a flexible budget that allows you to make modifications to your plans and allows for additional expenses. If a builder has to remove old equipment or spend extra time leveling the proposed site, you can expect to pay a bit more.
Contractor Experience
Finding the ideal contractor can seem challenging when you have multiple choices, but you should focus your search on builders with experience with sheltering horses. A deck builder or fence contractor is unlikely to understand how to design and construct adequate custom barns.
Horses require a structure with good ventilation and a durable foundation with sturdy walls to withstand inclement weather and extreme temperatures. A well-ventilated space guards against bacteria, moisture and foul odors. To protect your animals during a chilly winter, the barn should also be properly sealed and insulated.
Adapting Your Plans
Stay up to date with your contractor during the building process to discuss any modifications or problems that may occur. A nearby tree's root system or a drainage problem may force you to make a few adjustments. When you develop a good relationship with a skilled contractor and remain flexible during the construction process, you can address relevant design issues before they become costly problems.