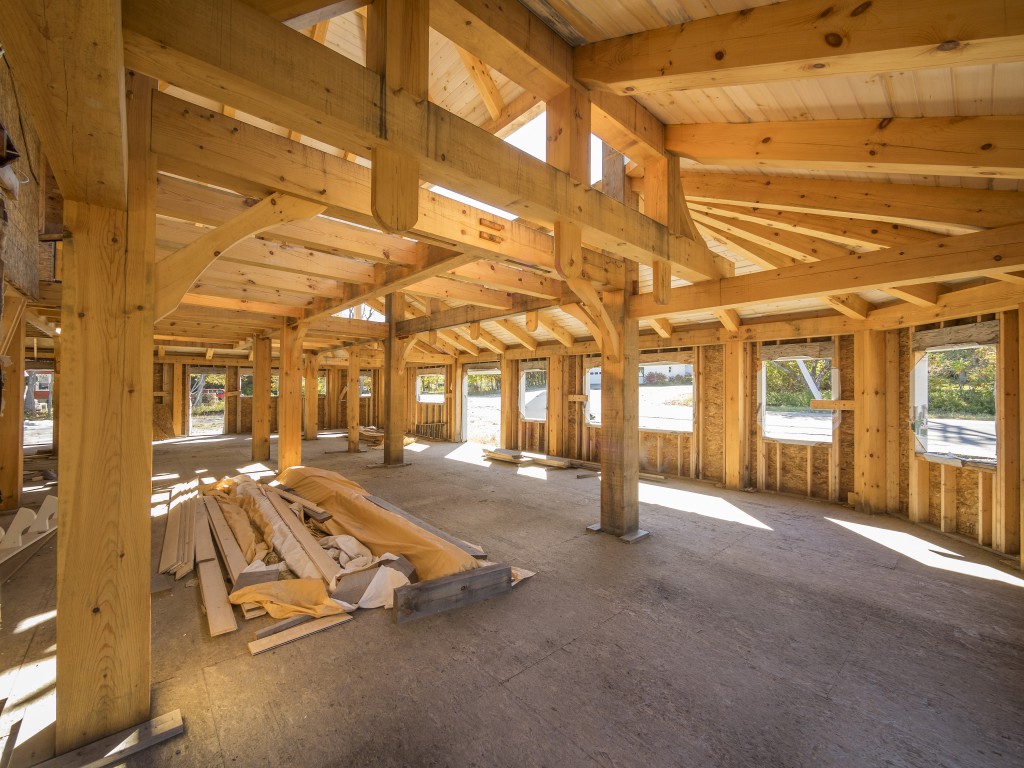 If you're looking to make your home more energy-efficient, timber framing is the way to go. However, it can be difficult to choose from the many different types of wood available. Here's what you need to know about the varieties of wood used in timber frame windows.
Oak
While American white oak is a good option for wood windows, English oak is the preferred option, especially for bow or bay windows. Oak can be pricier than other types of wood, but its strength and durability make it worth the money. Because oak can corrode metal, it's important that only zinc-coated fasteners are used during the manufacturing process.
Mahogany
Mahogany is one of the most common options for timber framing. Ranging in color from gray to reddish-brown, mahogany is extremely strong and durable. As an additional benefit, it's resistant to wood root, making it a great option for outdoor construction. Although mahogany comes from Malaysia, the Philippines and Africa, the variety from Brazil is generally considered superior because of its uniform color and tight grain.
Maple
Mainly from Canada, maple is an extremely enduring and hard wood due to its close grain. It typically has a red-brown color and is ideal for sash windows as well as flooring and wall panels. Maple is an excellent option because it resists warping, saving you time and money on future repairs.
Teak
Teak is a heavy, durable wood that has a reddish-brown color and open grain. Its sturdiness is mainly due to its high composition of oils, which makes it a great option for timber framing. It's also weatherproof, which is why it's widely used in ships.
Beech
Beech, which ranges in color from white to pale brown, is most commonly used in household items like chair frames or cutting boards, but it can be used in timber framing if adequately seasoned.
No matter which type of wood you choose for your timber framing, contacting a professional can ensure the highest-quality results that will enhance your home's beauty.